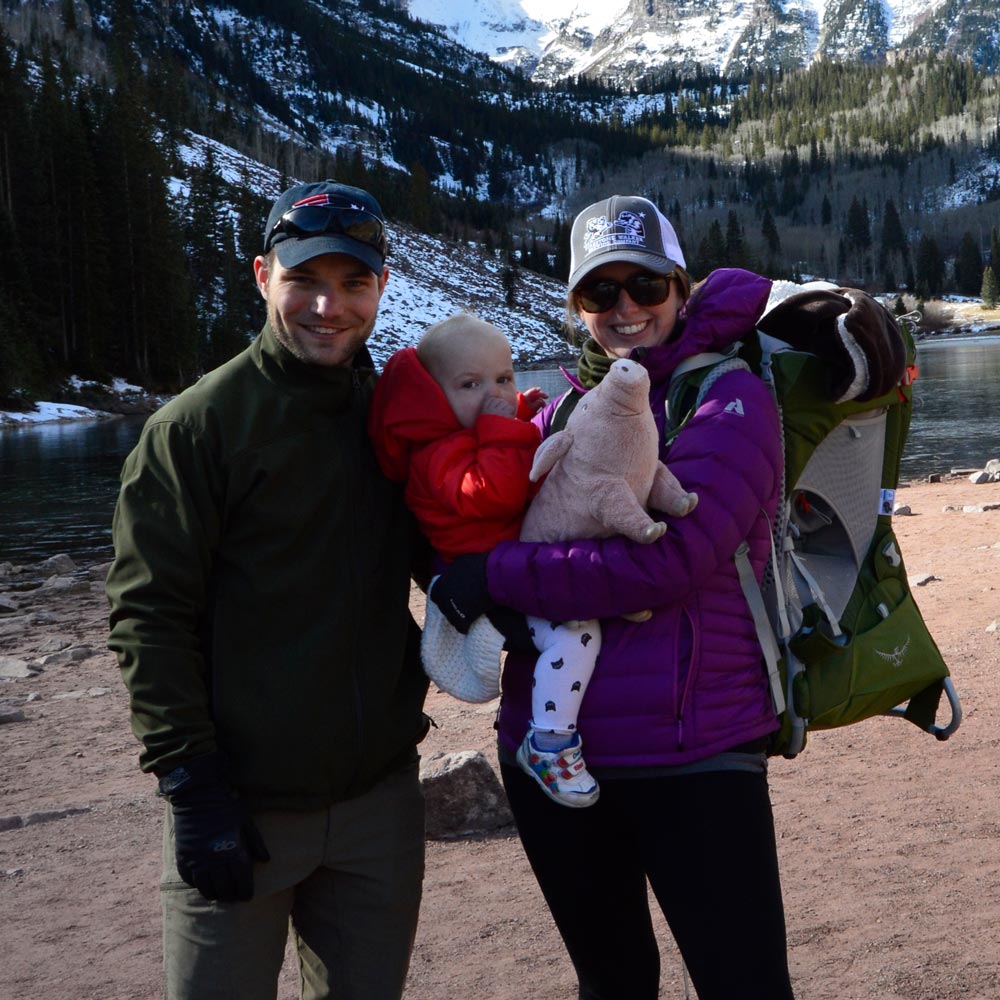 I'm a designer with more than ten years of experience delivering functional and beautiful products.
I'm currently a UX/UI design lead at Exadel, where I design custom enterprise software. I work a with global, remote team in an agile setting, to create apps across a wide range of industries. I'm a team player and I'm self-motivated. I developed our lean UX/design sprint process. I love typography and working with my team to build beautiful, functional products.
 When I'm not at work (and there's no pandemic), I love to travel and spend time with my family!
I've spent over ten years working as a team leader, designer and front-end developer. I take complicated workflows and processes and make them smooth experiences for the end user. 
Mobile and Desktop app design (Web, Native, Hybrid)
Agile Workflow
Prototype Creation
Usability Studies 
User Testing 
Client Communication
Project Estimation

Design Mentorship

Design Strategy
Discovery Sessions
Design Sprints
Grid Frameworks (Bootstrap, Foundation)
Marketing Website Design
Design Systems
Material Design and Human Interface Design 

Front-end Development

Responsive Design
WordPress Development
Sketch

Adobe Illustrator

Adobe Photoshop

Adobe XD
Axure
Mapbox
Invision
HTML/HTML5
CSS/SASS
Git
WordPress
PowerPoint/Google Slides