I spent more time fretting over the design of these postcards than was entirely appropriate. Putting them in the mail made me feel somewhere between extremely relieved and extremely anxious that there was some typo on them that I missed during my 93856 proofreading sessions.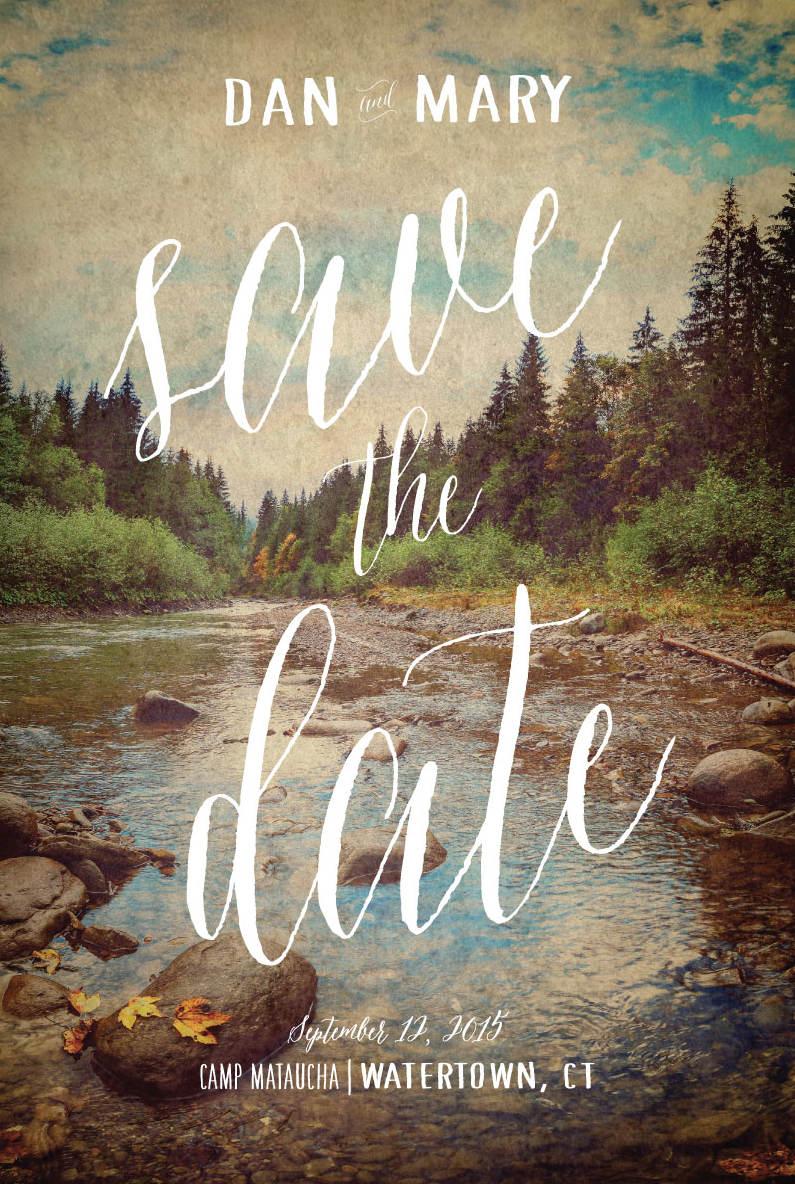 But! They're done! And I couldn't be happier with how they turned out. I love that I was able to create something that feels like us. We're not having a traditional wedding, so I didn't want to design a traditional save-the-date for us. I spent a ton of time looking for inspiration, especially at vintage postcards. I also spent a lot of time over at myfonts.com experimenting with all sorts of different typefaces, and finally settled on Asterism, Amorie, and Lulo. The typefaces are always key for me, and then everything else follows.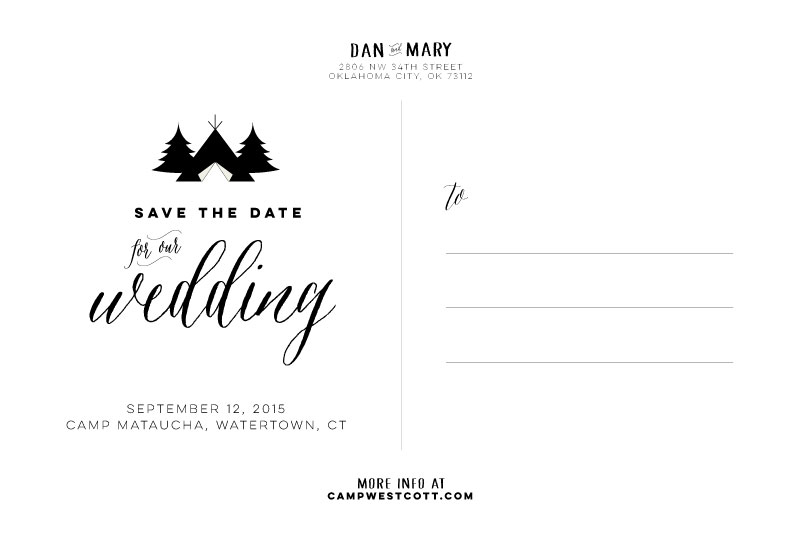 Stay tuned. The wedding website and invites will follow!